20 Sites Of Royalty Free Images For Websites

A picture is worth a thousand words. That's why images are important for your website. Today, we will look into the 20 sites of royalty-free images for websites.
What are copyright-free images?
The owner or the photographer who created the image or picture owns the copyright on the image or the picture.
Copyright-free images are those images that are provided by the owner or photographer to be used by any person. No permission is required to use the images.

What Are The Differences Between A Copyright-Free Images, Right-Protected Images, and Royalty-Free Images?
Copyright-free images are images that the photographer gives the authorization to use the images for private or commercial use. The photographer still owns the copyright of the images. Usually, these free images are not allowed to sell to other parties.
Right-Protected Images are images that are purchased directly from the photographer or online, and the images are used for a specific time period only.

Royalty-Free Images are purchased with a one-time fee.
Where to find copyright-free images?
Public Domain
There are many websites that have free images from the public domain. Any users who wish to share their images with the public can upload their images. Most of the images in the public domain are free to use without any attribution.
Creative Commons
Images in Creative Commons are free to use with creative licenses that are free.
This video explains how Creative Commons license works.
20 Sites Of Royalty Free Images For Websites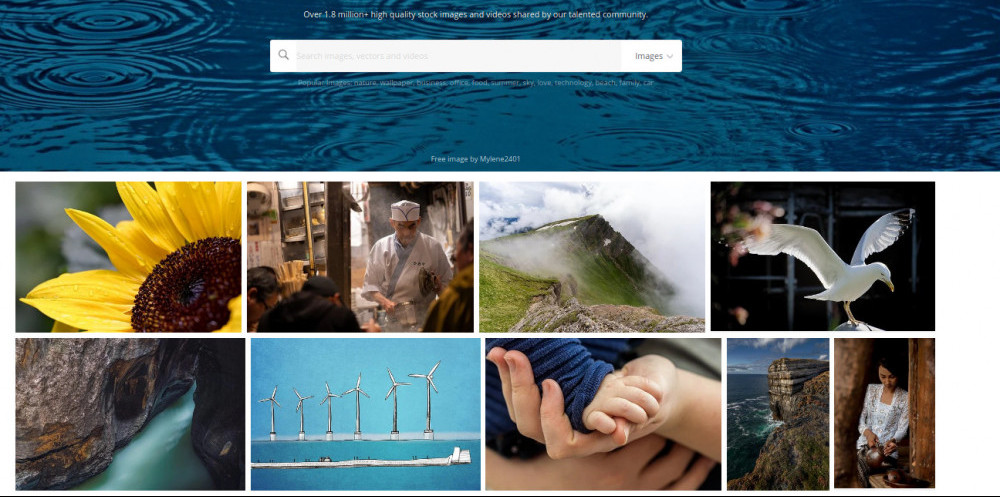 Pixabay.com has over 1.8 million + high-quality stock images and videos. For a simplified Pixabay license, read here.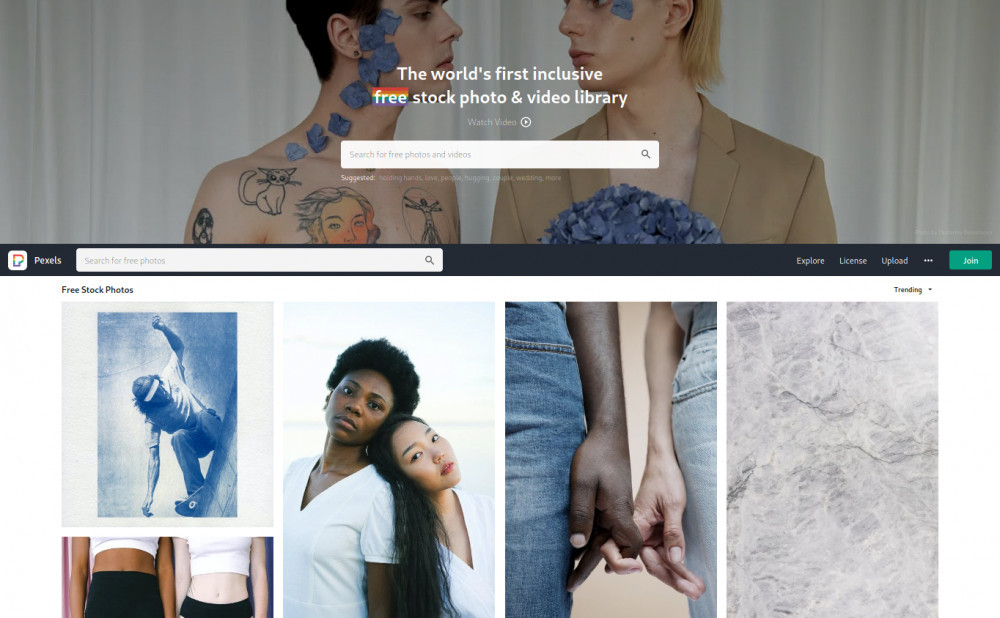 All photos and videos from Pexels can be used for free. Their image categories work in a way that it is easier to search for a photo or video. Read their license here.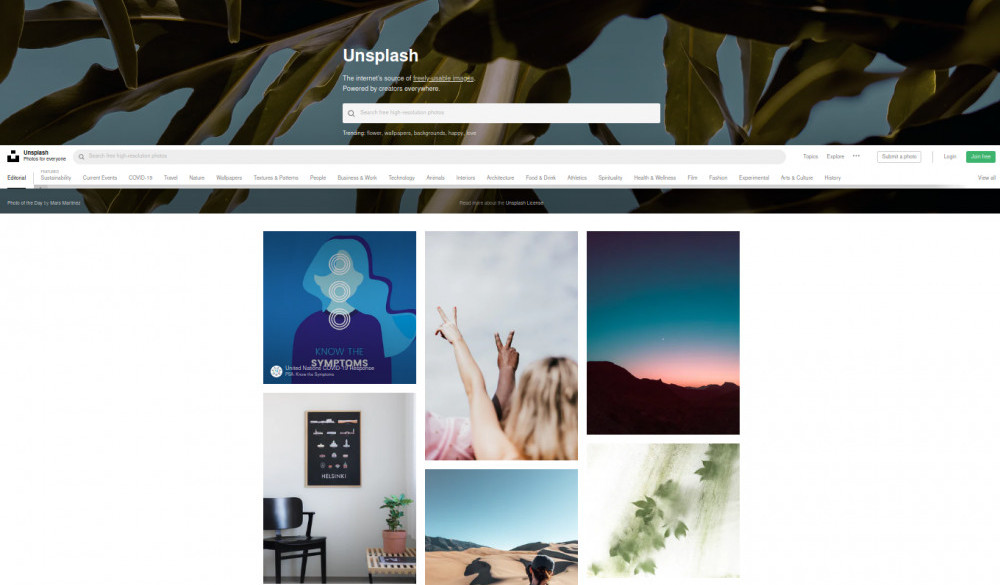 This is another popular site that has thousands of free images you can use for your blog. Read Unsplash license here.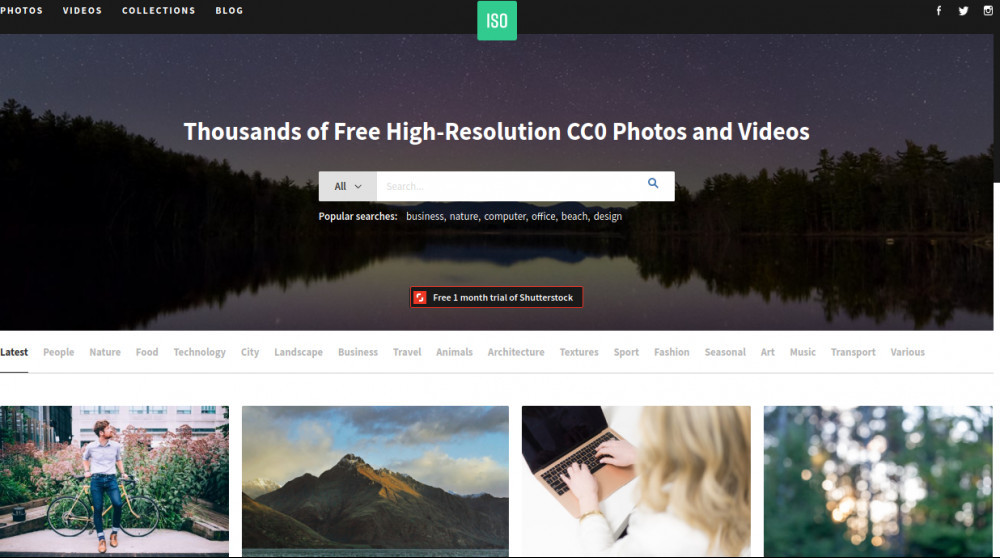 ISO Republic provides a good collection of high-resolution photos and videos. All the photos and videos provided by ISO Republic are free to use with CC0 license. You are allowed to use this for your blogs and websites. Learn more about their license here.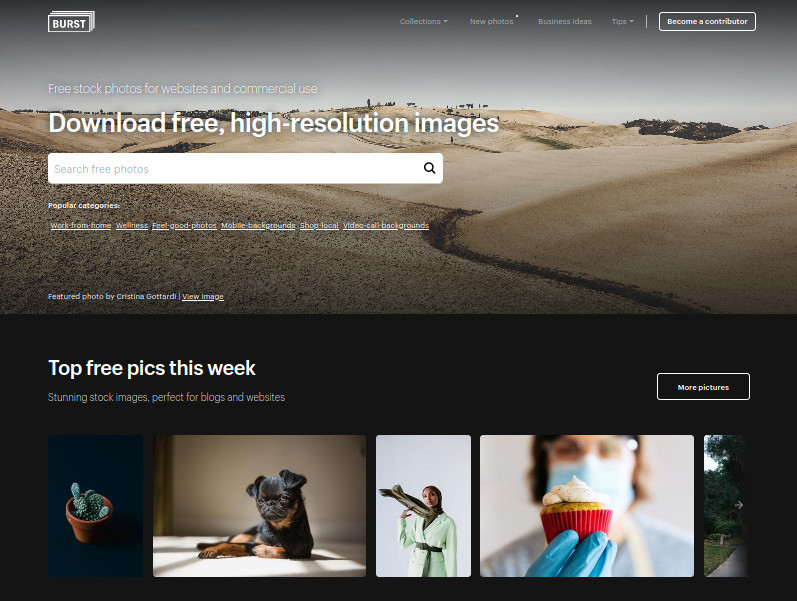 Burst is created by Shopify which is a leading eCommerce platform. You do not need to be a Shopify customer to use their free images. Please read the Burst Terms of Service here.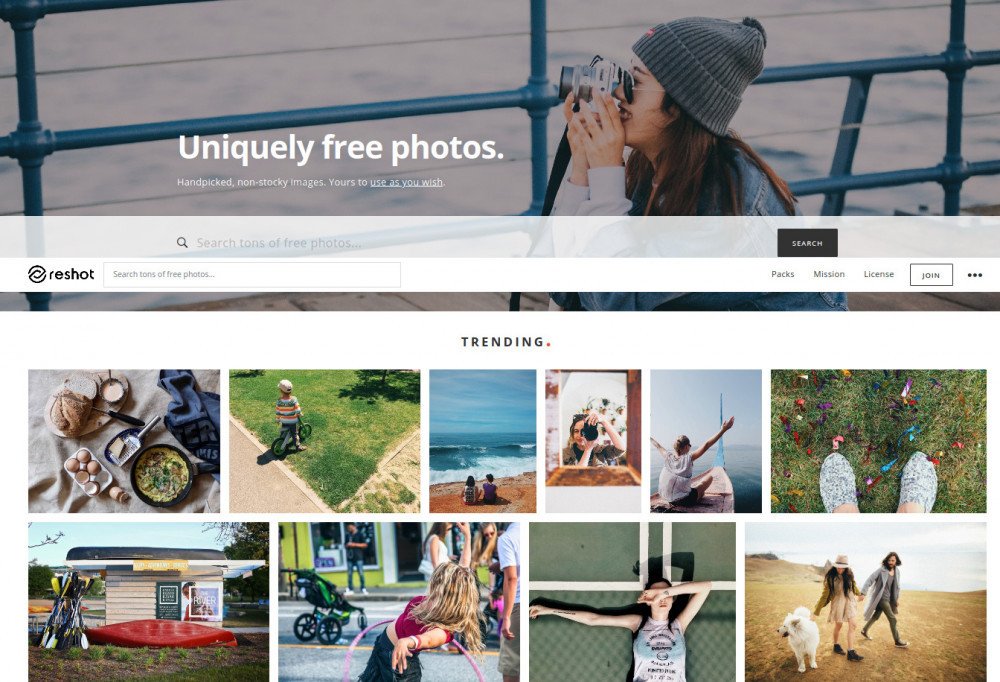 This is another great place to find some free unique images for your blogs or projects. Some of their images are unique that you will not find them in other free images sites. Please read their license here.
This is a popular site among food bloggers. Their naturally-looking food photos are free to download. These photos are contributed by food photographers from all around the world. Read the Foodiesfeed license here.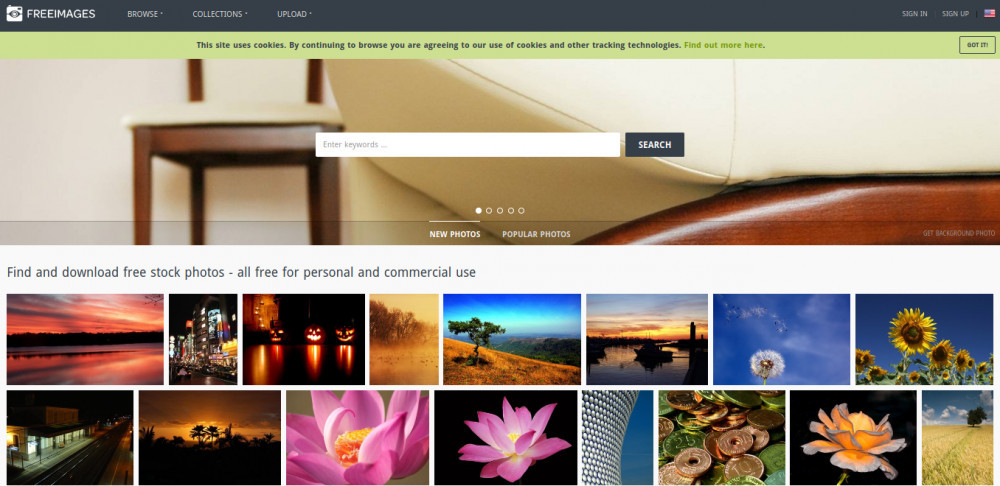 Great photo collections, free to download and use for your projects. They also have a reasonably priced monthly membership plan for premium images.
In some cases, there are some restrictions, which are stated under the image preview. For the correct use of the free images, please read the image license agreement here.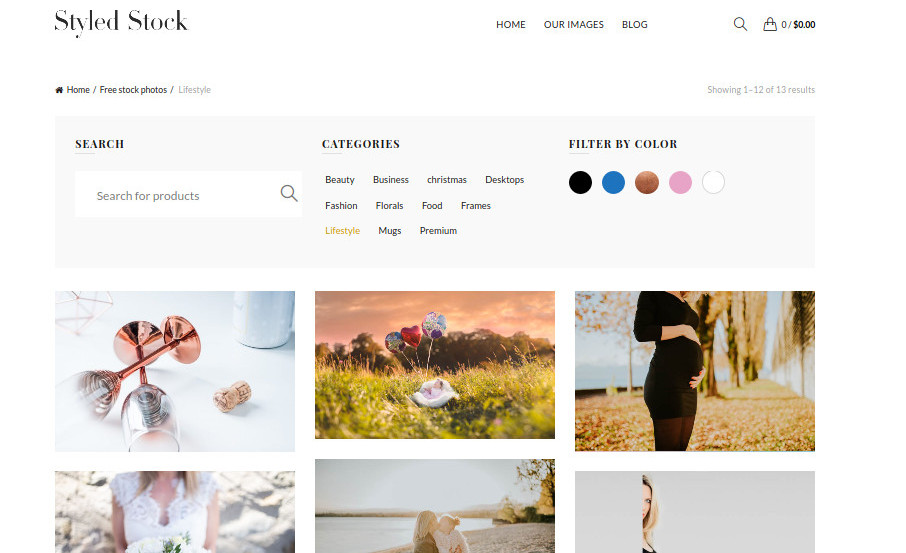 This free image site is a good resource for bloggers who have websites targeting the female audience. Styled Stock images consist of feminine photography. Please read their License and Privacy here.

Life of Pic provides high-resolution photography for free downloads.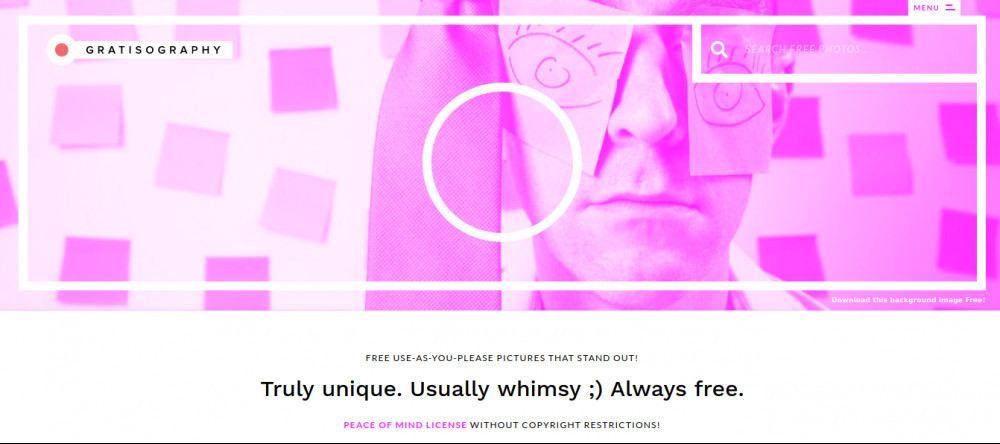 Gratisography has funny and creative images free for downloads. If you need some images that you cannot find in other free image sites, you might be able to find one here.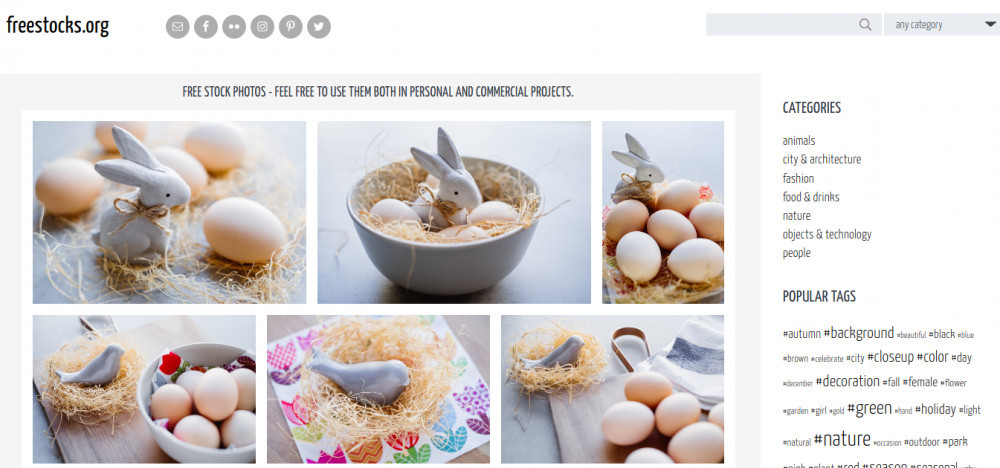 Free Stocks has a collection of fresh, up-to-date, free high-resolution stock photos. These royalty-free images consist of wide ranges of themes suitable for different purposes and occasions. Learn more about their Term of Use here.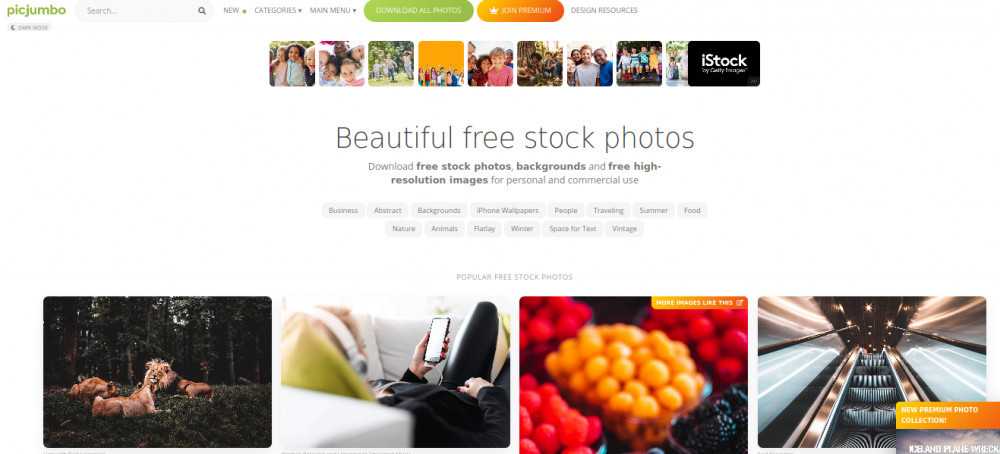 Pic Jumbo provides beautiful free images that are added every single day. These images are free for downloads with very few restrictions.
If you subscribe to their newsletter, you will get new free photos. Read their FAQ and Terms here.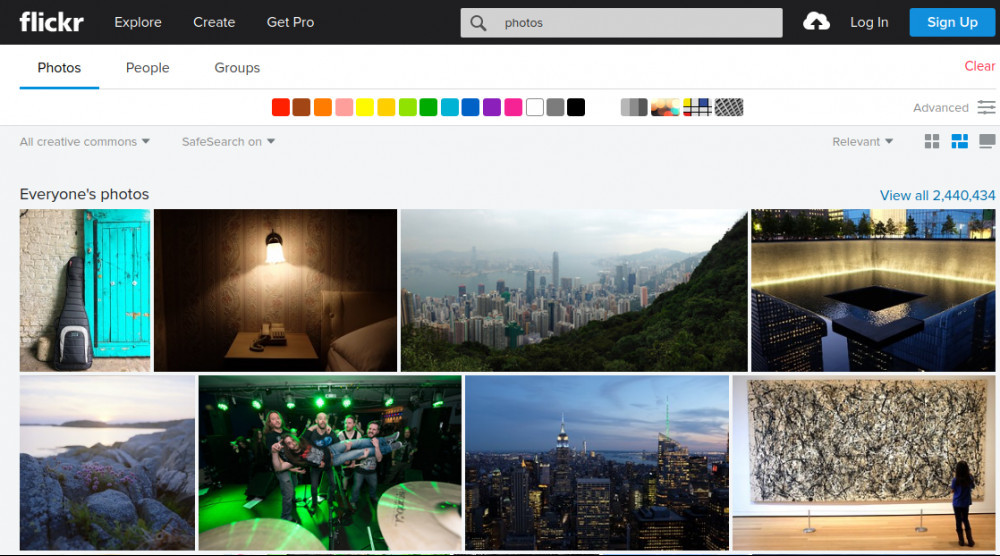 You can find a section of the Flickr website, under the All Creative Commons, for free images for download. You must read the terms of use for each photo, as they are different for every photo.
Flickr provides some useful search functions for images, like orientation, size, and color.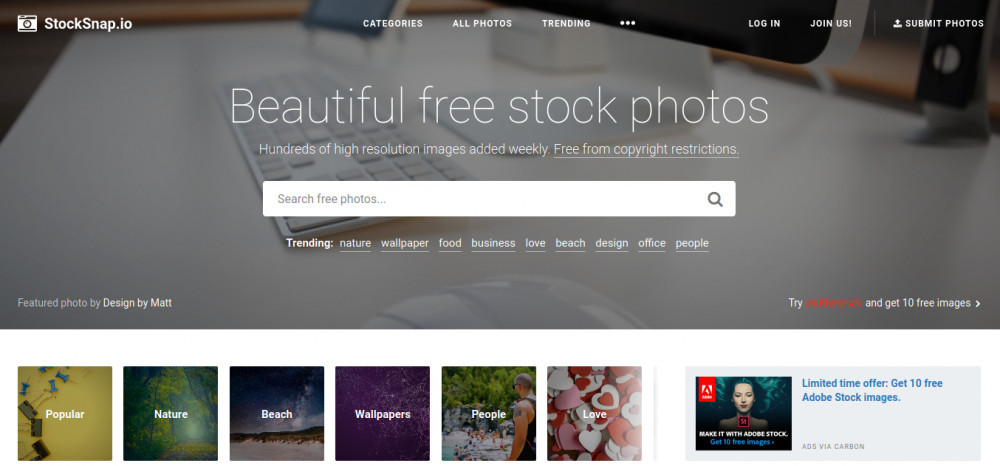 Stock Snap stated that they have hundreds of high-resolution photos added weekly. These photos are free to use for your blogs and websites. Learn more about Stock Snap license here.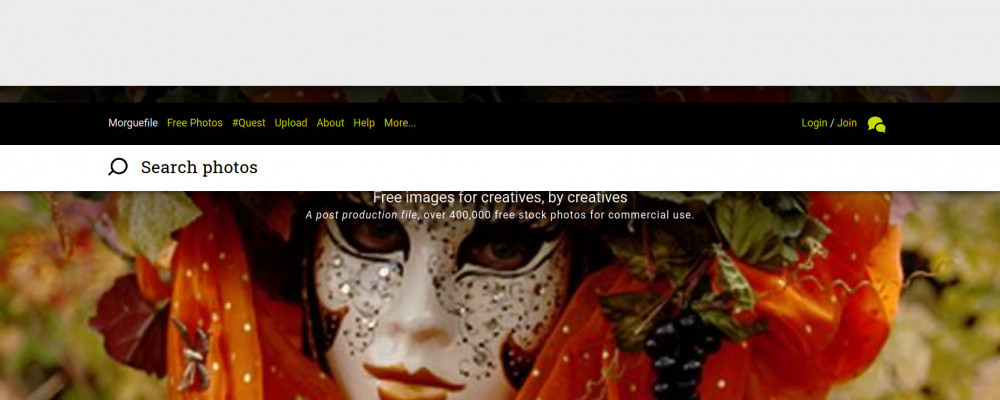 Morguefile is a community-based free photo site where photographers contributed their images for others to use. The photos are contributed by amateur hobbyists and professionals around the world.
Anyone can download images from the site and upload images for others to use. Read Morguefile license here.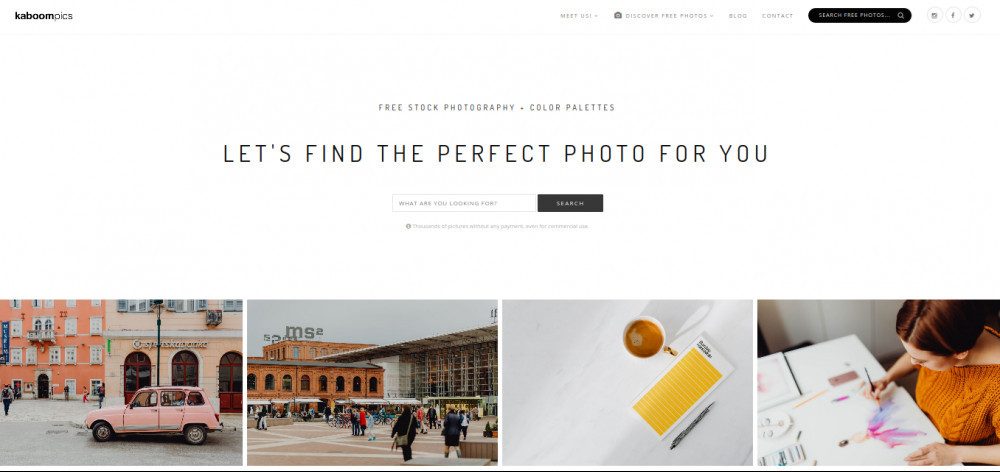 Kaboompics has a collection of beautiful photos for free downloads. Their site has 2 features which I really like. One is the orientation, where you can search either horizontal or vertical photos. The other is color. There is a color palette for you to choose what color of the photo you want to use.
Read about their license and FAQ here.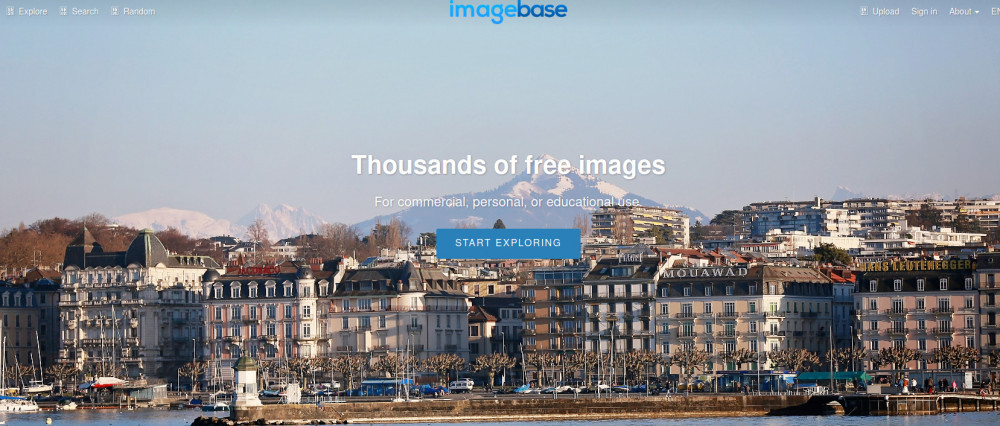 Imagebase has a thousand of images for free download. You are allowed to edit or modify the photos. Read about their Term of Service here.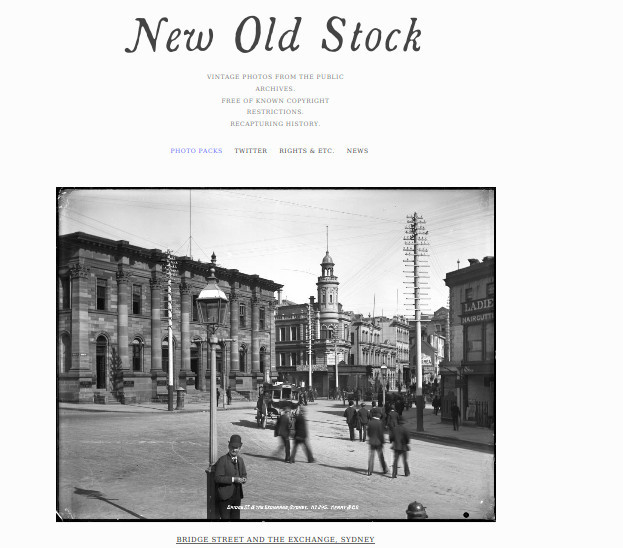 New Old Stock provides vintage photos from public archives that are free from known copyright restrictions.

Canva is an online design platform. There have free stock photos for you to create your own design. You can use them for your blogs, social media, newsletters, and others.
Above are the 20 sites of royalty free images for websites. These are the free image stock photos that you can use them for your blogs. For every free image site, they have their own term of use. It is good to read them before use.
Have you used any other free image sites not mentioned above?