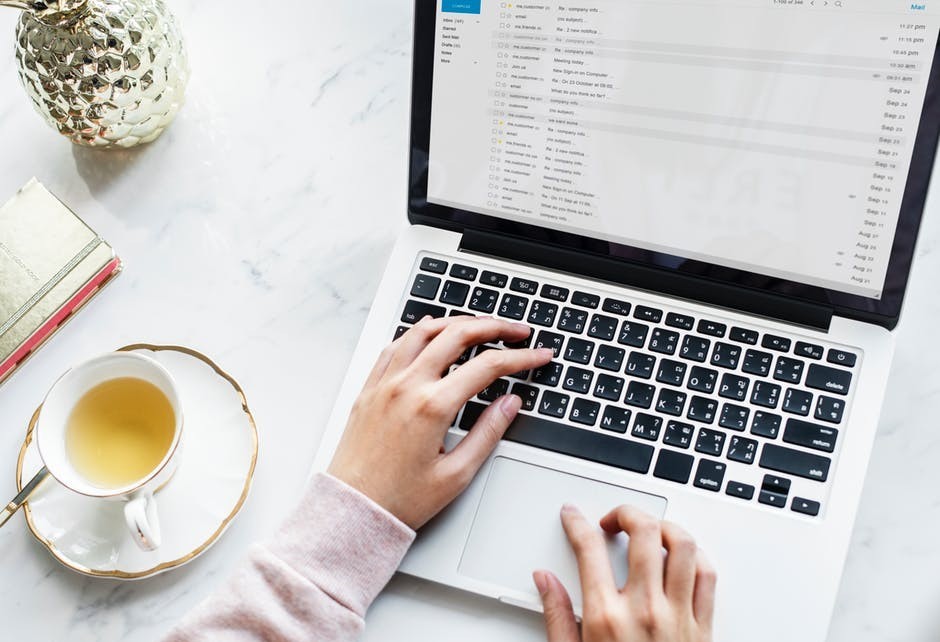 If you have a passion, a hobby or something you want to share with other people, then it is good to start a blog. This is also a way to earn some income online. Today, I'm going to talk about how to start blogging for beginners to earn income.
Blogging for income is different from just blogging for leisure. Blogging for income, you have to learn the correct way to do it.
How To Start Blogging For Income
1. Choose a Niche
The 1st step to start blogging is to choose a niche. What is a niche? A niche is a group of people looking for something. That something can be a product or services.
Your niche should be specific and not too broad. For example, Health and Fitness niche is very popular, many people are interested in it.
But, it is too broad and very difficult for you to talk to your audience. Maybe you can narrow down to How To Lose Weight and to be more specific – How To Lose Weight for Women over 50.
So, your niche is a group of women over 50, looking for information to lose weight.
2. Build a Website
You will need a domain name for your website and a web hosting service.
For Godaddy, domain name ends with .com will start from $14.99 per year and hosting starting from $4.99 per month.
For Bluehost, domain name ends with .com start from $15.70 per year and hosting start from $3.86 per month.
The system that I am using now to run my online business host all my websites. You can build your own website, even though you have no experience at all. You will be guided to build your own website in less than 10 minutes.
The membership fee includes hosting and training on how to make money with your website. You will still need to buy a domain name which you can purchase within the platform.
Besides domain name, hosting and training, there are
Keyword Research Tool, Jaaxy
Live Weekly Webinars – on all topics
Live Chat – ask questions and get your answer fast
A Community – lots of help and support for each other
And there are many more features within this training system.
3. What To Do After You Build Your Website
You have a niche, you build a website, and the next step is connected to your target audience.
To connect to your target audience is to provide them with value information. Your target audience is looking for solutions to their problems. You are providing the solutions to them, either is the product or services.
This is why your contents are important. You recommended a product or service as a solution to their problem. You have to build trust and relationship for them to click the links on your content.
How Your Website Make Money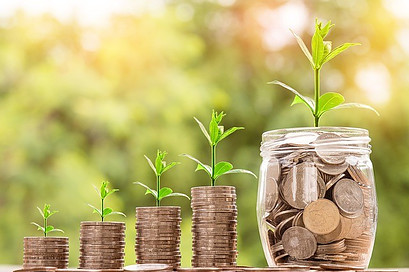 There are many ways you can make money with your website. You earn money through your blog post with affiliate marketing, display ads, sponsored post, guest post and many more.
For affiliate marketing, you do not need to have your own products or services. You make money by selling other people's or company's products. This is the most popular way used by many bloggers to earn money.
In affiliate marketing, you add an affiliate link on your website for the products or services. When your audience reads your article and makes a purchase of the products or services through your link, you make a commission.
Three parties are involved in affiliate marketing
Retailer
Advertiser
Consumer
The retailer is the supplier who provides the products or services. Your site is the advertiser, who is promoting the products or services from the retailer. The consumers are your audience who make a purchase through your link.
It is very important that your site provides value to your readers. If your audience finds that the information provided by you is useful, they will purchase the products or services that will solve their problem.
How You're Going To Get Visitors
One of the best ways to get visitors are free traffic from search engines like Google, Bing or Yahoo. When people search for something in any search engines, many websites will show up. Normally, people will just look into those websites on the first page of the search engine.
In order for your website to be on the first page of the search engine, there are a few important points to note
Fresh content – You have to publish new contents regularly.
Captivating Titles -Your content must have captivating titles that make your audience want to read your article.
Know Your Audience – You have to know what information your audience is looking for. By providing information with value, your audience will keep coming back.
Good Keywords – using good keywords will improve ranking in search engines
Videos – Many people will prefer to watch a video than reading a long page of text.
Besides the free traffic from search engines, social media posting, paid advertisement are other ways to get visitors to your site.
The best way to achieve all the above if you have no experience in blogging is to get the necessary training. You can get free training the same as the one I used to start my online business. You will get two websites and hosting for free.
Best Way To Convert Your Visitors
To rank on the first page of search engines is the 1st step to expose your website.
What's next?
Convert your audience to customers!
In order to monetize and convert your audience to customers, you need to produce quality contents that provide solutions to your audience problem. You have to gain their trust before expecting any purchase from them. If your audience trusts you and finds that the products or services you recommended solved their problem, they will make their purchase through your link. You earn your commission.
Your site is an affiliate site and you need to focus on answering the needs of your audience. This established trust and you can really convert your audience to customers.
Conclusion
We have talked about how to start blogging for beginners to earn income.
Find a niche
Build a website
Attract visitors to your site
Convert visitors to customers
These are just the initial steps to get started in blogging. If you want to be successful in blogging that will earn an income, there are more to learn.
I would recommend you to look into the step-by-step training that I used to create my online business.
A Proven System That Teach You How To Make Money Online
If you want to learn how to make money online and not too sure how to begin, I want to share with you the proven system that I am using now to build my online business.
You will enjoy the comprehensive step-by-step training, free websites, useful resources and tools. You'll get lots of help and support from the community.
This is free to get started. You can at least give yourself a chance to try the system to see if you want to proceed further.
If you have any questions about how to start blogging for beginners to earn income or any other questions, leave me a comment below.
I love to hear from you.