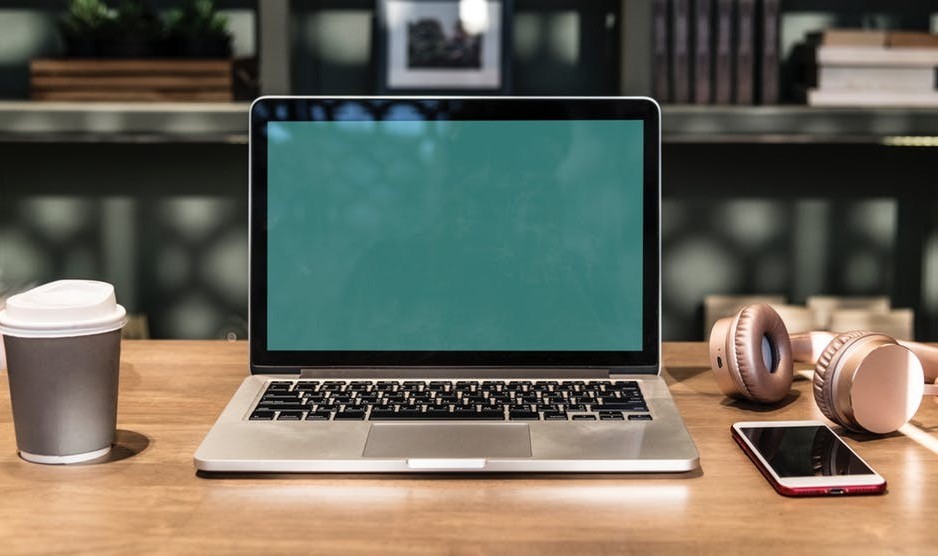 Are you looking to make some extra money every month to pay your bills?
Are there any real work from home jobs?
Yes, there are
If we look around, there are many opportunities out there.
This post contains 15 ways earn money from home that anyone can try.
1. Freelance Writing
People are visiting websites for information and websites need contents. Websites owners normally look for freelance writer to write their contents when they choose not to write the contents themselves.
If you enjoy writing, you will be able to earn quite good money here. Some experience writers earn full time income.
2. Become Virtual Assistant
A virtual assistants helps individual or small business owners taking care of various tasks online. This includes answering email, moderating blog comments, managing social media, schedule meeting and many more.
For virtual assistant job, you can find your own clients or look for companies that hire.
There are many companies that hire virtual assistants, Upwork , Fancy Hands, Zirtual and many more
As a virtual assistant, you can work at anywhere you like.
3. Telecommuting Customer Service
Helping companies in answering customer phone calls with answers to their questions.
Many big companies like Amazon, Home Shopping Network and many more are hiring work from home telecommuting customer service specialist.
Here are a few companies and online job board that offer remote customer service positions
4. Live Chat Customer Service
This position is similar to the telecommuting customer service, the only difference is that the live chat customer service uses type messages in answering customer questions.
There are increasing number of companies uses live chat to support their customers. This is getting more popular as there are many people who prefer live chat to using the phone.
You will be able to find this position at the same places I mentioned above.
5. Become a transcriptionist
A transcriptionist listens to audio recording and puts it onto paper. For this position, you need to type fast. You'll make good money doing this.
The audio recording could be anything from interviews, medical files, court hearings, college/university lectures and many others.
Below are companies that hire transcriptionist
6. Start a YouTube channel
You can start a YouTube channel today on any topic you want.
There are many ways you can make money with YouTube channel.
Advertisements
Sell your products
Direct traffic to affiliate links
Attract sponsor to advertise on your channel
Do you know that there is a YouTube channel with a kid opening toys is generating A Million $ income per year?
7. Social Media Freelancer
Many people are on social media these days. You will be able to get a social media job and helping companies and individuals who do not have time for that or who have no idea how to do it.
Some companies and job boards that hire social freelancer are
8. Translator
If you speak more than one language, you could apply for a translator job. The job involves translating of text or speeches into a language that the audience can understand.
Below are some of the best websites offering translation jobs online:
9. Take Photo
If you like taking photo, you can sell your photo online and make some money.
There are demands for photo and images for websites development.
Below are a few online sites you can sell your photo
10. Test Websites
Companies are paying internet users to surf their website and give opinion on the functionality of the website.
11. Taking Online Surveys
Taking surveys is definitely not a way to earn a full time income but this is an easy way to earn some extra cash.
12. Participate in Paid Research Studies
Companies are always conducting research studies on their products and technologies. The results collected help them build better products for their consumers.
Paid User Studies always looking for people to participate.
13. Blogging
If you have a passion that you like to share with people, blogging is good for you. Even if you do not have a passion for anything but you are good at research for information for certain niche on the internet.
You'll be able to help many people in that particular niche.
You do not need to be a writer. You just need to share information to peopleonline. It is actually hard to believe that blogging can generate full time income for anyone. You'll need to put in hard work (for some of you,it is a FUN work) and time.
If you need money fast, this is not the right choice.
However, you can incorporate blogging into your daily life by spending few hours a week doing it.
You might be interested to know what are some ways to make money blogging.
14. Building Websites
There are many ways to make money from building websites
Build websites for individuals or companies
Sell products on websites
Blogging
Website for sale
Building websites is not as complicated as you think.
You can actually build a website without any knowledge of computer software coding.
Interested ?  Try This
15.  Affiiliate Marketing
What is Affiliate Marketing?
Selling other company's products online and earn a commission. If you are blogging and you have a website, you might want to try this.
You can learn affiliate marketing here for free.
Final Thought
As you can see above, there are plenty of opportunities out there. There are literally thousands of ways to make extra money. You simply need to keep your eyes open and not be afraid to try new things.
People look for online jobs because of the many advantages including flexibility and convenience of working from home.
The 15 ways earn money from home listed above offer flexibility that you can choose to work around your schedule.
Do you find any of these jobs a good fit for you?
If you have any questions or information you need, please let me know.
I am glad to hear from you. ?